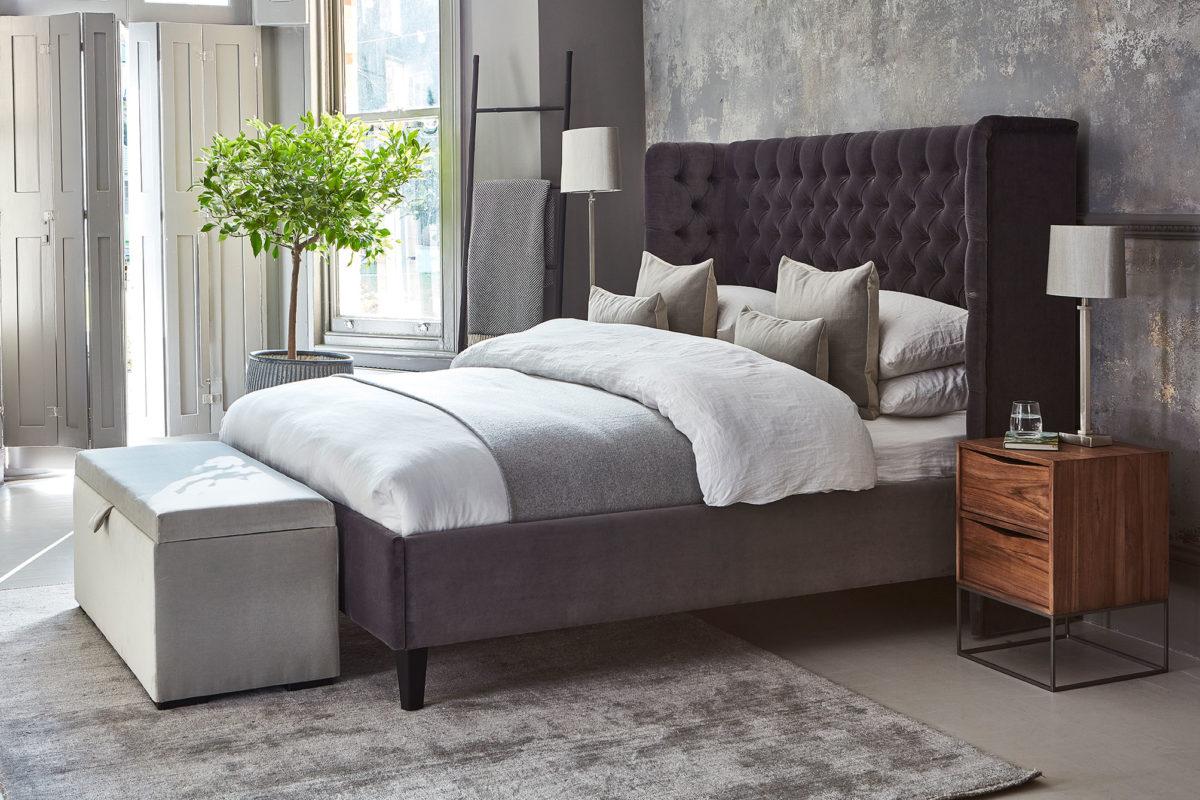 The Dreams Beds London Available To Everyone
A dream bed is difficult to imagine and even more so when it comes to having it, but, despite everything, it is not impossible. Finding one that is both comfortable and luxurious, contemporary or unusual in style, is attractive from all sides. It is resting on a piece of furniture that, rather than sleeping, is like floating on a cloud because it confers' fluffiness and softness.
How many times do users not find beds that squeak, are rigid or do not have that essence of being pleasant? Nobody wants to have or suffer from the same in their own home and, therefore, they take the option of carefully looking for a favorable alternative. They can choose a single or king bed and a bunk bed, and a fold-out bed.
The cost factor will play against anyone, as some go for the cheapest beds. However, it is a feature that ends up being a bit insignificant when viewed from the benefits side. Beds can be expensive, but it doesn't matter how much you invest as long as you decide on the one that best suits the person's requirements: you have to know how to choose.
How to choose a dream bed?
The bed size must consolidate according to the room's space and its occupants; if you are a couple, the king beds are the most recommended. The greater the length of this furniture, the greater its comfort since there is more freedom to move when sleeping. In terms of height, they are usually 2 to 5 feet, and it is convenient sometimes because they have drawers.
The specification in the bed structure will also include, indirectly, if it will have a bed base, divan, or slats. Each one fulfills the function of stabilizing and giving greater support to the mattress and perspiration or lengthening its useful life. Having one of these accessories is very good for its extra contribution, but it is not a bad idea to think about obtaining it if you do not have one.
When buying a bed consists of the best price-quality, it does not mean that the best price is the lowest. The materials and finishes must be of good resistance that, with good construction, consolidate an acceptable style. Likewise, you have to verify when the mattress is installed, as they can come in European sizes that are not equal to the United Kingdom standard.
The beds slats as companions of comfort and safety
The slats are an alternative to create a standard, simple and easy-to-install base that adjusts to any bed structure. They are tools that perfect but must be resistant, elegant, and versatile to provide these benefits. Emphasizing that they also have their useful life. Therefore, they have to be continuously renewed.
The varnish or paint applied to the slats protects them from moisture, deterioration over time, and termites. These instruments do not represent any problem in the decorative field, as they are hidden under the mattress. It is very beneficial since it can implement without taking the environment itself into consideration.
BSR is the most trusted supplier of bed slats for its passion, first-rate manufacturing, and good replacement supplies. It is an aid that gives its support so that each client who visits your company leaves empty-handed: with a dream bed.