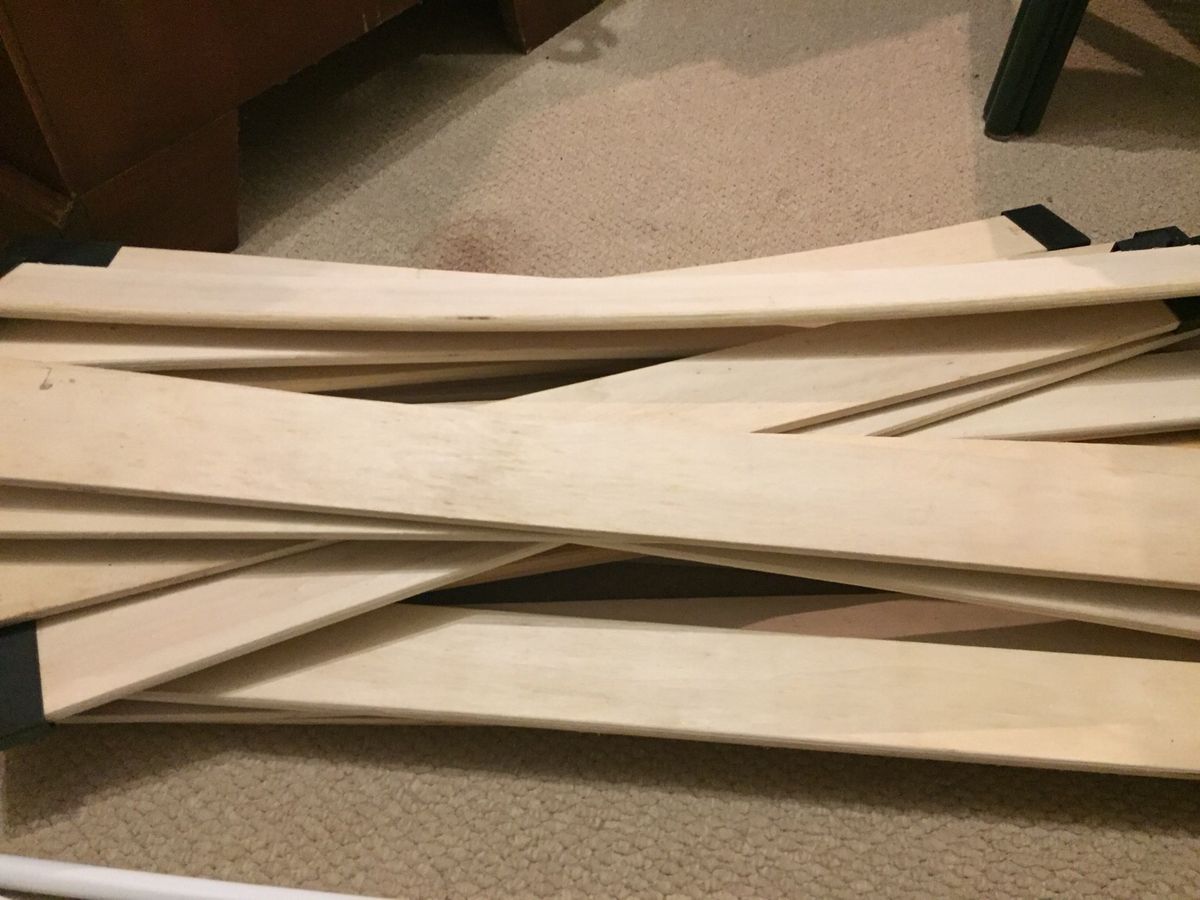 Bed Slats Under Box Spring
People have the opportunity to improve the structure of their beds in comfort, safety, stability, and support to guarantee a full rest. There are multiple means by which this development can be carried out. It can be by Bed Slats or Box Spring. No matter how good a mattress is, it will always need an excellent foundation to function properly without sagging or indentation.
The mattress platform (Box Spring), at first, were extra mattresses that included springs that go inside a wooden box covered with fabric. The assisted in the absorption of impacts (causing rebound), adequate distribution of weight, and an appropriate height. However, at present, these bed bases have been decreasing in their conventionality until they become hollow inside and only provide height.
The Box Springs went to a second stage to be so heavy, expensive, and not provide great support. On the other hand, the wooden slats offered in Bed Slat Replacements guarantee better support, prevent sagging and duration of the mattress, and perfectly balance the load. These tools are located at spacing's between slats of approximately 3 to 4 inches that allow airflow to the mattress without losing support.
Why are wooden slats so necessary?
The comfort of a good sleep not only depends on the mattress, but it also includes a base that indirectly provides certain improvements. This surface can promote good airflow, making it breathable to confer cool well-being and reduce perspiration when resting. In this factor, the Walls Panels that have been installed as decoration in the room also participate.
With the bed being well supported, the body will be successively, thus preventing stiffness, tension, or muscle pain. All these similarities adhere to the wooden slats, in addition to the firmness and easy assembly that blends with any mattress. The mattress, in contrast, only adapts to the proportion of the height and does not have versatility in the beds either.
At Bed Slat Replacements, you will find any slat along with the best material. The purchase of Douglas fir and southern pine wood is recommended, both of which are characterized by their strength and resistance to deformation. The slats have a unique drawback regarding flexibility and length since they can break over time.
Is it possible to complement the wooden slats together with the Box Spring?
As you are using wooden slats, it is unnecessary to incorporate a bed base as it would not offer so many improvements, and it would be a surplus. It would be placing one base on top of another, which would not make much sense and would only cause an excessive height. However, this could only happen when it comes to wooden slats, but when they are metal, there are exceptions.
In the metal slats, some designs are capable of acting as a support for both the mattress and the Box Spring. To some extent, this makes it possible to obtain the perfect qualities for a bed in every way it can be developed. The wooden slats are the most recommended to be used individually. These can be found molded to different tastes in BSR.
The beds' solution to suitable stability will depend on the most comfortable decision for people, between a Box Spring and the wooden slats. They have their respective characteristics that are linked to meeting the different expectations that may arise. Between the two, slats are easier to handle, replace, inexpensive, and provide the necessary comfort.