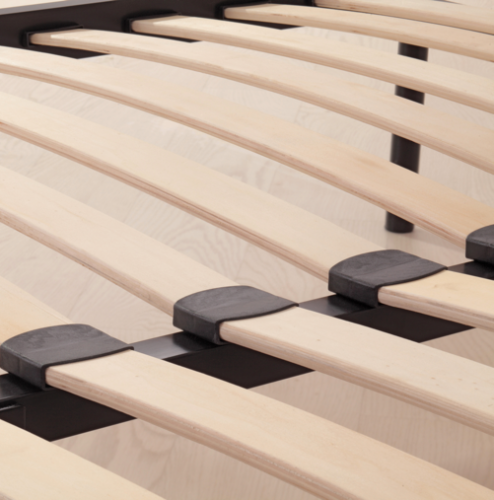 Bed Slats Replacements Double Bed 4ft6 Starter Kit includes Slats and Slat Holders - 63mm width
Introducing our Double Bed Slats and Slat holder Starter Kit. Everything you need to fix your broken bed slats the quickest and easiest way. Our sprung wooden bed slats are good quality made with quality Poplar wood. Our slat holders are perfect for replacing any broken or missing slat holders. The slat holders are suitable for King, Double and Single bed slats which are 63mm in width and 10mm thickness. For a Double and King size bed a middle support bar is required to hold the slats in place.
Slat Dimensions - 680mm x 63mm x 10mm
All sizes are approximate and can differ by 0.1 - 0.2mm
Please do not hestitate to email if you would like to order bulk or a quantity not specified.