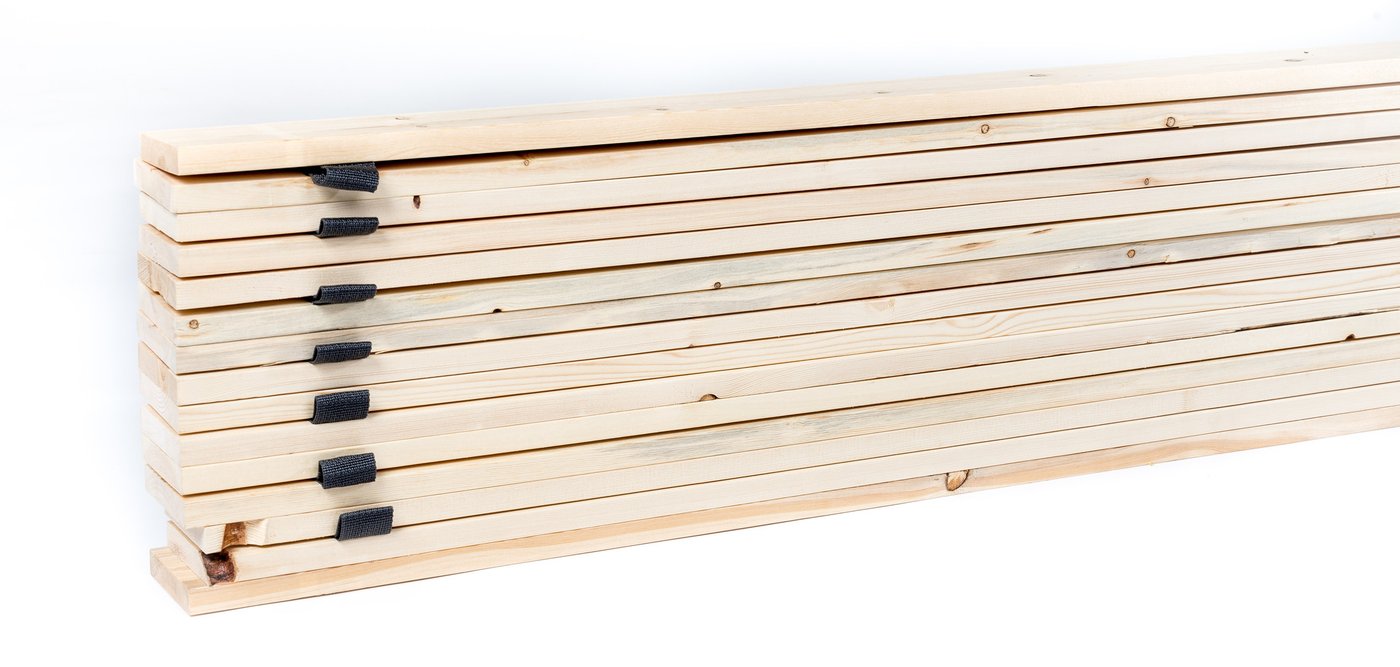 What Kind of Wood is Best For Bed Slats
With the free market in the economy with supply and demand, it is every day to have thousands of options in different materials and prices of a single product. However, the fact that it is more expensive does not mean that it is of excellent quality, or failing that it is of lower cost does not indicate that it is of poor quality.
The truth is that every time you have to go to buy an item, you need a fairly relaxed search for it, to avoid falling into certain scams in the market and disappointing yourself by losing money.
These situations are usually quite common in stores and online purchases. By not physically observing the product, we are often deceived, reaching our house almost nothing promised on the website where we purchased it. Be careful.
That does not mean that all websites or online stores are like this. The truth is that you have to see how feasible and recommended the store is and take into account that they are not pages that are quite cheap, but that the information is from the first source, that is, from the original website of the product brand.
What are wooden slats made of?
For people who want to buy your wooden slats and are not experts or know very little about the subject, don't worry, we will describe various materials from which the slats are made, and we will tell you the best.
Fiber, MDF, and DM slats: As its name indicates, for creating these slats, Wood fiber is used, which is pressed and whitewashed (with white glue) dry until reaching a medium density. They are easy to paint and lacquer. Many of its uses are for crafts or furniture that will carry small weight.
Strips or Agglomerated Boards: In this case, for their elaboration, they use particles of different types of ground wood, such as sawdust, joined with glue. They are used for furniture and construction
Plywood slats: The favorite of many are created using opposing layers of wood and applying glue. They achieve greater resistance and stability, which is sought in beds slats. It can be in contact with water without being damaged. It is also known as the marine board or marine veneer. Often, the external parts of these slats are made of precious or noble wood. That happens because this type of wood is also usually decorative.
But what is the best bar, and where can I get it?
Without a doubt, we can tell you that the best slats are plywood, and that is because of its firmness and stability, which is what you want in a bed. It has great resistance to weight and moisture, which is why it is the favorite for slats used in beds and other interior furnishings.
With its vast experience and dedication to these products, Bed Slat Replacements gives you the best options of plywood slats, being the ideal and preferred option for the United Kingdom's inhabitants. It is not for less, they are designed with one of the best materials on the market, and if the plywood planks are already excellent, in Bed Slat Replacements, you will find the best on the market.