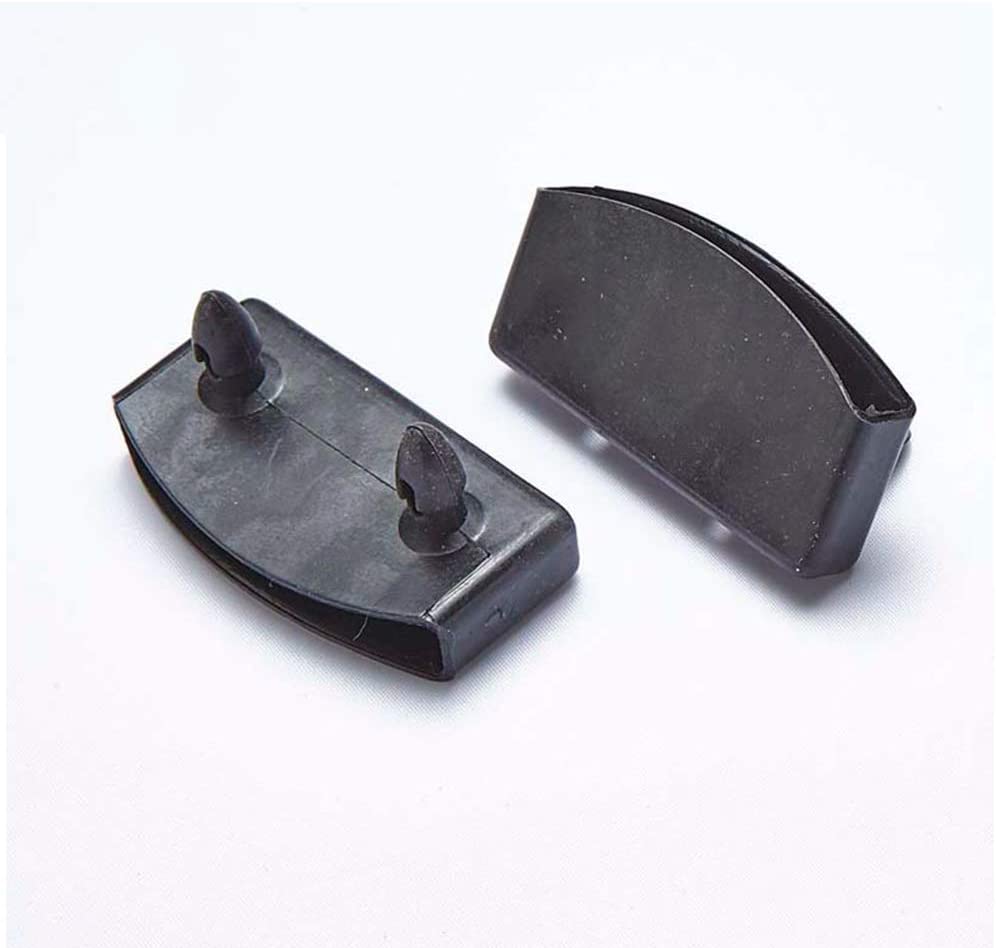 Buy Bed Slats Connectors
All the people who want to obtain the pieces for their beds, such as wooden slats, springs, connectors, and supports, can do it with the BSR online store. Bed Slat Replacements has been in charge of listening to each of its clients' different opinions and demands, all this to improve every year. This shop is also a supplier that handles bed slats, slat supports, and slat replacements.
All BSR products have a 100% guaranteed quality, and the price is reasonable for those who do not have much money. This store is an ideal place for those who need to get their bed slat connectors and other related products. The full range of slat components and spare parts are produced and manufactured in the UK by the most qualified manufacturers.
BSR online store services are friendly and have the most affordable prices in the entire European market. The UK does not have a supplier like BSR that offers excellence and quality in its products and services. Each of the people who receive their products in their hands, are satisfied by the attention and seriousness of BSR's sales.
Types of Bed Slats
BSR's online store offers a wide variety of advantages when choosing their bed slats. From this store, people will be able to access the most diverse slat types and replacements for beds. For those in constant search of ideal slats to help them fix their damaged beds, BSR is the ideal place.
A change or replacement of the slats for beds is not an easy task since, people must determine the type of bed they use. A slat's wrong choice can cause the beds to collapse and cause an accident to the people who sleep on them. For this reason, BSR manufactures and markets a wide variety of Bed Slats made from different materials (wood and plastic) throughout the UK.
All the different types of bed slats sold by BSR have specific characteristics and different prices. People must be very careful when choosing the slats since the bed's quality and support depends on this. BSR offers professional advice to all those people who have never replaced wooden or plastic slats in their beds.
Bed Slat Replacements: UK's Best Store
When people's beds suffer from a broken slat, they need to replace it immediately. The days of scrapping beds and buying a new one are long gone, now people can continue to extend the life of their beds with new slats. BSR is regarded as one of the best shops and suppliers currently in the UK, offering quality products.
Each of the custom bed slats and the supports is quality and has all BSR shop customers' approval. All bed-related products are produced and manufactured in the UK by one of the best manufacturers in all of Europe. That and much more makes BSR the # 1 store for all things bed slat replacement.
The products and spare parts produced in the UK have excellent quality and price compared to other stores. BSR focuses on each of its clients' demands to achieve an improvement in the details that may be present.